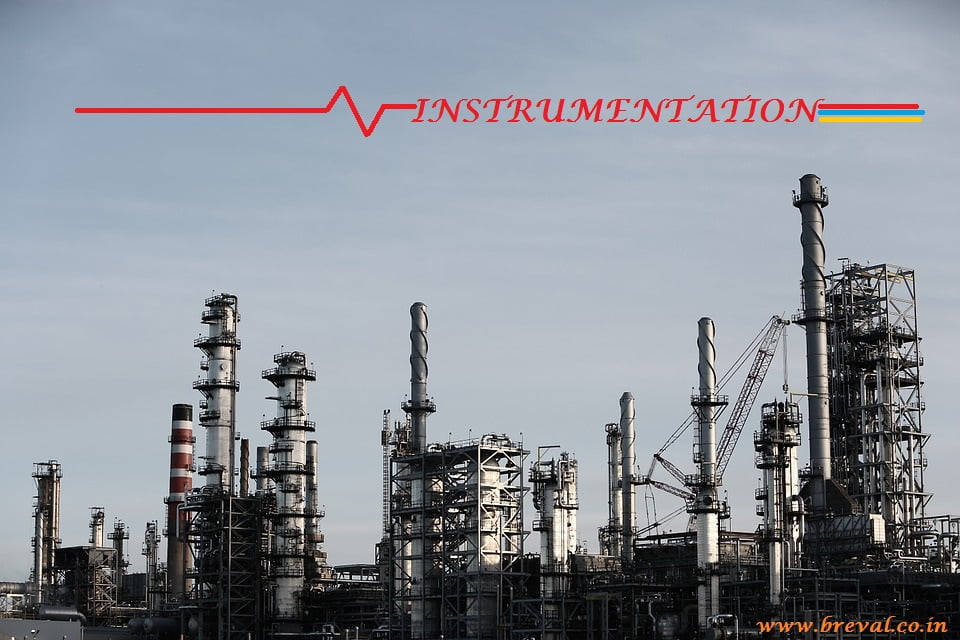 We take projects in field of instrumentation & control. Few aspects we deal in are as follows:
Engineering, Design, Execution & Commissioning of Instrumentation & Control panels.
Engineering, Selection, Supply, Installation & commissioning of Field instruments like transmitters, valves, etc.
Routine contracts for maintenance jobs viz. preventive, proactive, breakdown maintenance of instruments like transmitters, valves, analyzers etc. including activities like servicing, calibration, replacements etc.
Planning for shutdowns for instrumentation jobs with activities involving planning, scheduling, execution etc. & taking responsibility of complete shutdown management with outmost safety & quality on job in defined time frame.
Instrumentation Projects, Shutdown Management & Routine Maintenance