Are you tired of inefficiency creeping it your system and eating way your all money, time and energy?
Are struggling in implementing 5S in your company?
Are you wasting lot of time in finding documentation?
Are you wasting time in manual planning and scheduling?
Do you have system for idea generation and management?
Are you lacking open, motivated and efficient environment in your team?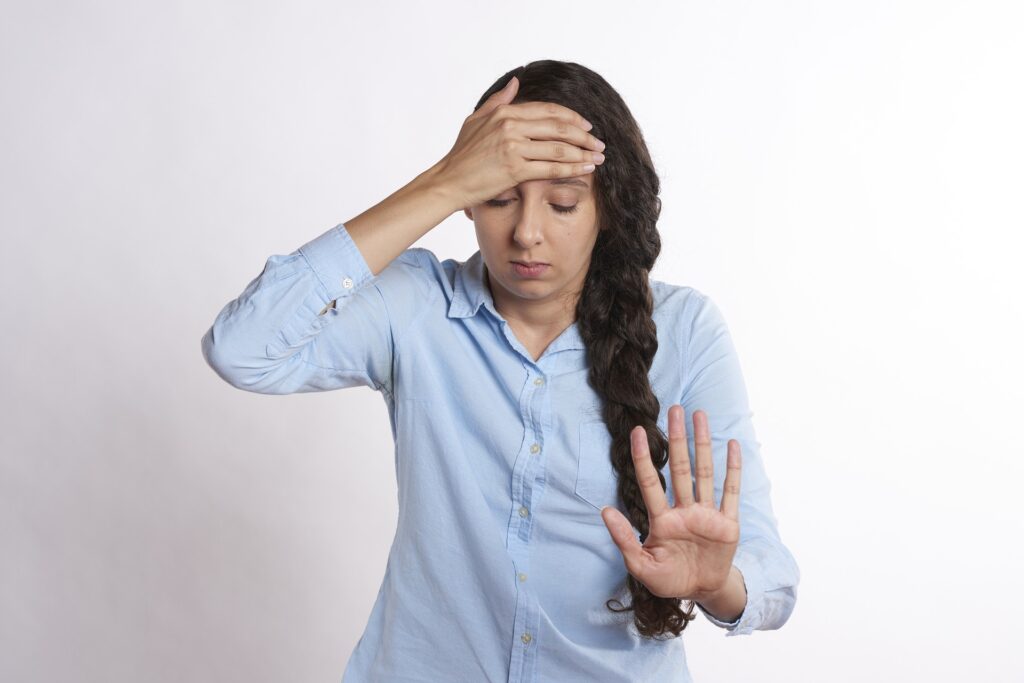 LeanKia Platform provides you, what you need.
Supports in implementing 5S very effectively & Sustainable.
Automate your daily work.
Digitize information of all assets and equipments in your company
Digitize documents in your company and link with assets
Create future plans with customized checklists.
Manage Ideas from your team for continuous improvement.
LeanKia
Economical | Simple | Structured | Build Efficiency | Multi OS friendly
Build Teams | Improve Productivity, Safety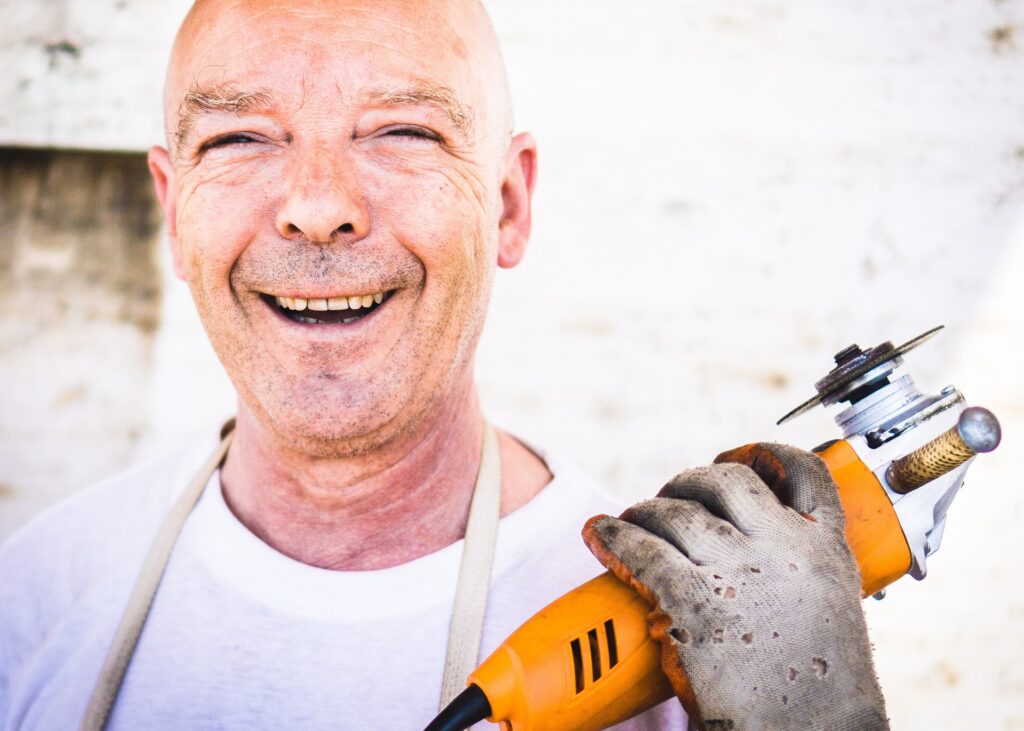 Are you willing to improve culture in your team?
Get connected
8511157814 | info@breval.co.in
Saves Time
Automate Manual Activity | No need to maintain manual records ie register or excel sheets
Access Information from anywhere.
Build culture of teamwork in team.
Support in implementation of 5S & reap its benefits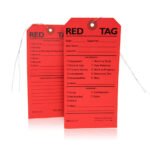 Implement 5S effectively
Digitize Red tags | Share with Team

Reports | Track in real time
Improve efficiency and effectivity
Configure Assets
Add digital documents for Asset
Access from Anywhere
No time waste in search of important documents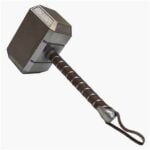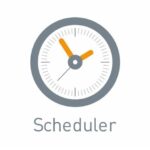 Schedule and Automate Task.
Track for completion
Create Checklist, procedures.
Real Time updates | 

Reports
Create Culture of innovations and ideas
Record all ideas of team
Any employee can be give idea any time
Review and tracking mechanism
Right time to build Efficient, Effective & Innovative Team!
Improve Productivity and Profits!

Connect Today!

8511157814 | info@breval.co.in