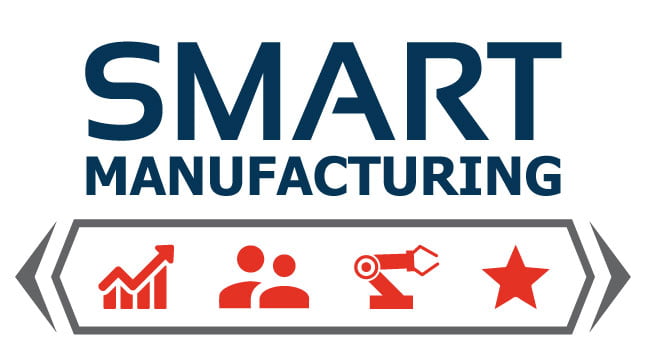 The Fourth Industrial Revolution (4IR or Industry 4.0) is the ongoing automation of traditional manufacturing and industrial practices, using modern smart technology. The way we manufacture is changing very fast. If we want to be competitive, we have to upgrade to new way of manufacturing. We help companies to make their system efficient and more productive by way of application of smart tools. We deal in following areas:
Internet of Things
Dashboard | Data Visualization
Remote monitoring
Automation of monotonous tasks
Image Analytics & So on.

Following are few applications for implementing smart manufacturing
Daily Diagnostics reporting, monitoring and analysis.
Predictive and prescriptive analysis for machine health.
Defect finding and elimination through through data modelling, image analytics etc.
Employees productivity analysis.
Non intrusive Component health monitoring through internet of things.
Remote monitoring of critical process & safety parameters.
Dashboards for Job monitoring and planning.
Applications for asset condition monitoring, reporting, archiving, analysis & job planning
Reliability & productivity Key performance Indicators real time update, monitoring through dashboards.
List is never ending…
What if !! you can see all diagnostic data, Production per machine, employee attendance, and many more things at your home, without going to office in this pandemic. You share your problem , we will develop solution with economical and long term benefit. Click here to connect.
This is the time to upgrade our systems and adapt to new normal of industry 4.0. Challenges are integral part of every job. We are here to provide solution Share your challenges with us.
Call us at 9971467155 | Write to us at info@breval.co.in