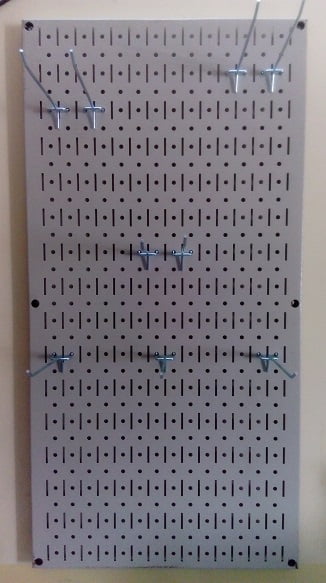 Designed with 5S concept
                       It's Smart, Scientific, Strong, Spacious& Stunning
Pegbre is a scientific concept of storing things.  This peg board has been designed for two parameters viz space & time. Space & time are very scares resource in present scenario. Pegbre helps to organise things in very efficient & beautiful way. Pegbre is used in industries, workshops, Shops, kitchen, drawing room, hospitals, study tables, office cubicles, schools and so on.
Few benefits of Pegbre are as below:
1. Organising items as per different requirements,
2. Place for everything& everything at its place,
3. Be creative & customise,
4. Possible to rearrange anytime,
5. Easy to locate missing items,
6. No need to drill, hammer again & again,
7. Standardise the workplace,
8. Less time to get the tools,
9. Portable, can be removed & taken to other place,
10. Beautify the workplace, kitchen, drawing room etc.
11. Can be attached with study table, Cubicles etc.
12. It multiplies space& time,
13. Compact size, can be placed anywhere
14. Smart way of storing thing
15. Heavy duty peg board storage.
Technical Specification:
The pegbre is made of heavyduty steel, powder coated with ivory white color. The size of the board is 16" X 32". This is mounted with 6 screws of 8 mm each. The mounting accessories will come with pegbre.
Few of the applications are as below:
Pegbre can be combined with Study table. Items like pen stand, calculator, mobile phone, laptop accessories, stationary items, clock etc. can be effectively placed.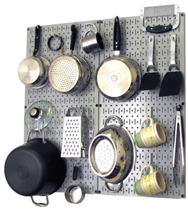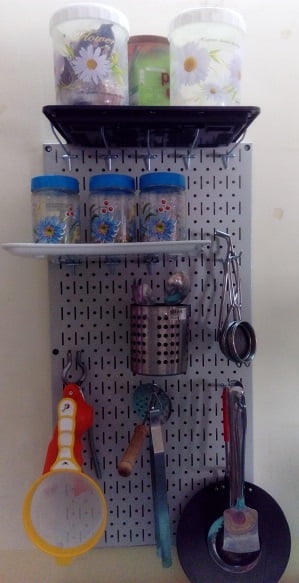 Pegbre, find its application in kitchen, where different type of utensils can be arranged in beautiful way.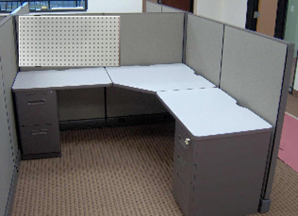 Pegbre can be combined with Office Cubicle. The cubicle has very limited space. Pegbre helps in arranging things effectively in space constraint application. Frequent required things must be placed in front of eyes to save time.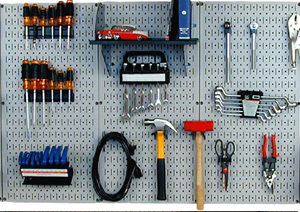 Arranging tools effectively is very important aspect of workman efficiency at job. 40% of the time is spent in searching for tools. Pegbre helps in systematic arrangement for organising tools in industries. Once arranged in a fashion & labelled, helps in easy approach to the tools, in case of requirement. Any missing tool can be immediately identified. This proves to be a highly effective tool for improving efficiency of workmen.


Any shop always has space constraint. More products will attract more customers. The Pegbre helps in storing more and in a systematic manner.
Pegboard hooks
Different types hooks are used for arranging different type of tools, instrument or any other item.
J type hooks: This is mostly used in shops, shopping malls etc. to hang packets in a queue. These can also be used to hang tools like ring spanner etc. This is very commonly used peg board hooks.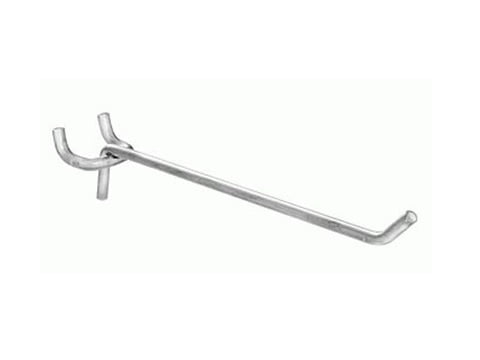 Screwdriver Set: This peg board hook is used for arranging various types of screw driver. 6 nos. of screw driver can be kept in it.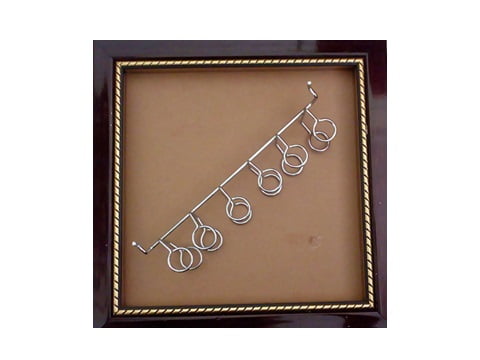 Other Peg board hooks: We can be very creative with size & shapes of pegboard hooks. The most common type of pegboard hooks are shown as below: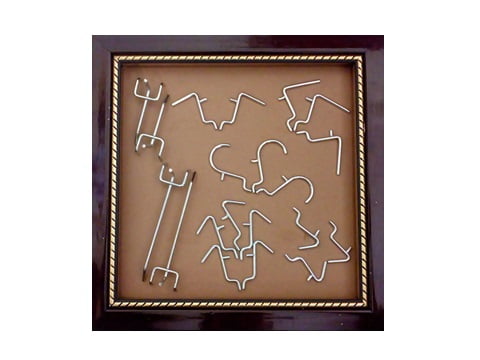 All these hooks are available with us & can be ordered through our online portal or contacting us on below details.
Order Now .
Call us on 9971467155
Book your order on our website:
https://www.breval.co.in/hi-we-are-a-call-away/
Visit us at U-80, Phoenix tower, Near nandani-1, Vesu, Surat.
(Open on Saturday & Sunday from 10:00 AM to 06:00 PM)
Mail us at info@breval.co.in, rds@breval.co.in
Start Following us on Facebook page, Pinterest and Linkedin.