Ohno Circle-Observe & Identify Waste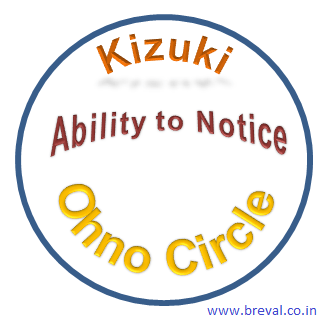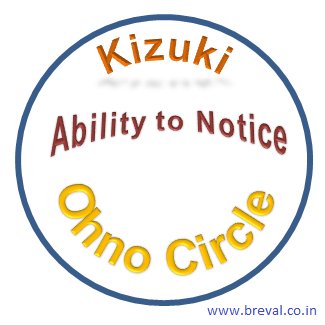 Ohno Circle tool was developed by Taiichi Ohno, the father of Toyota Production system. The main purpose of this technique is to observe & identify waste around us.
Kizuki is a Japanese word & means "Ability to Notice"
Steps:
Choose a location in your work environment.
Silently stand and observe for 30 minutes.
Observe the process flow, floor layout, materials, persons, etc.
Write all observation that result in any kind of waste, viz: space, energy, time, motion, waiting, transportation, safety, abnormalities, concerns that you feel can be done in better & efficient way.
Take pictures, if possible for future record.
Benefits:
Develop ability to notice.
Hidden wastes will become visible.
Dedicated actions on observations will improve efficiency.
Develop Team to observe the things.
Start Following us on Facebook page, Pinterest and Linkedin.
Other Topics you may like: