Time Management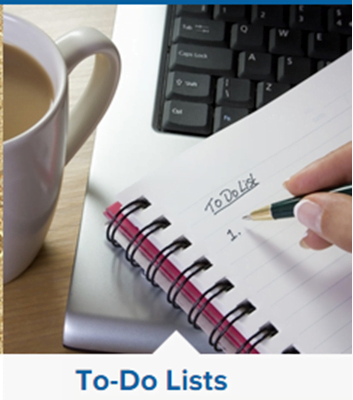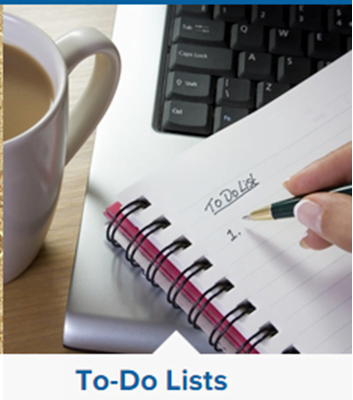 Time is a precious & scarce resource. Every person has 24 hours in a day, 365 days in a year. How effectively & efficiently, a person manage to use the limited time resource, differentiate s successful person from others.
We have too many jobs floating in our head. we try to hit one, other starts giving worry. The right way is to prepare a To-Do list. This will help in easy management of multiple jobs. There is a structured yet, simple way for time management tool.
Steps:
Collection:
Write all the task at hand.
Pruning:
Whether, I should do it? Leave non essential & non value added tasks.
Organizing:
Break all the larger tasks into smaller activities.
Group together activities, which can performed together.
Prioritize:
Prioritize the activities with Johari window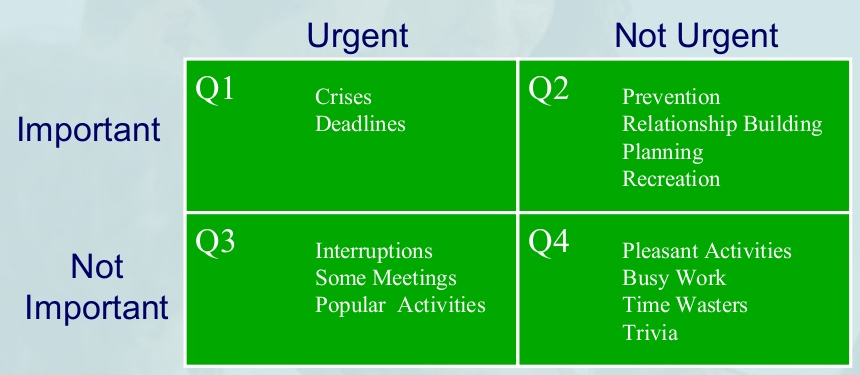 Execute:
Finish task as per priority assigned.
Benefits by To-Do list:
Carry out all necessary tasks.
Tackle the most important jobs first, and don't waste time on trivial tasks.
Don't get stressed by a large number of unimportant jobs
All jobs are written, thus no job is lost.
More job can be done in same time.
Effective Management, helps in relieving stress level.
you would also like to have a beautiful poster designed on time management in your office.
Start Following us on Facebook page, Pinterest and Linkedin.